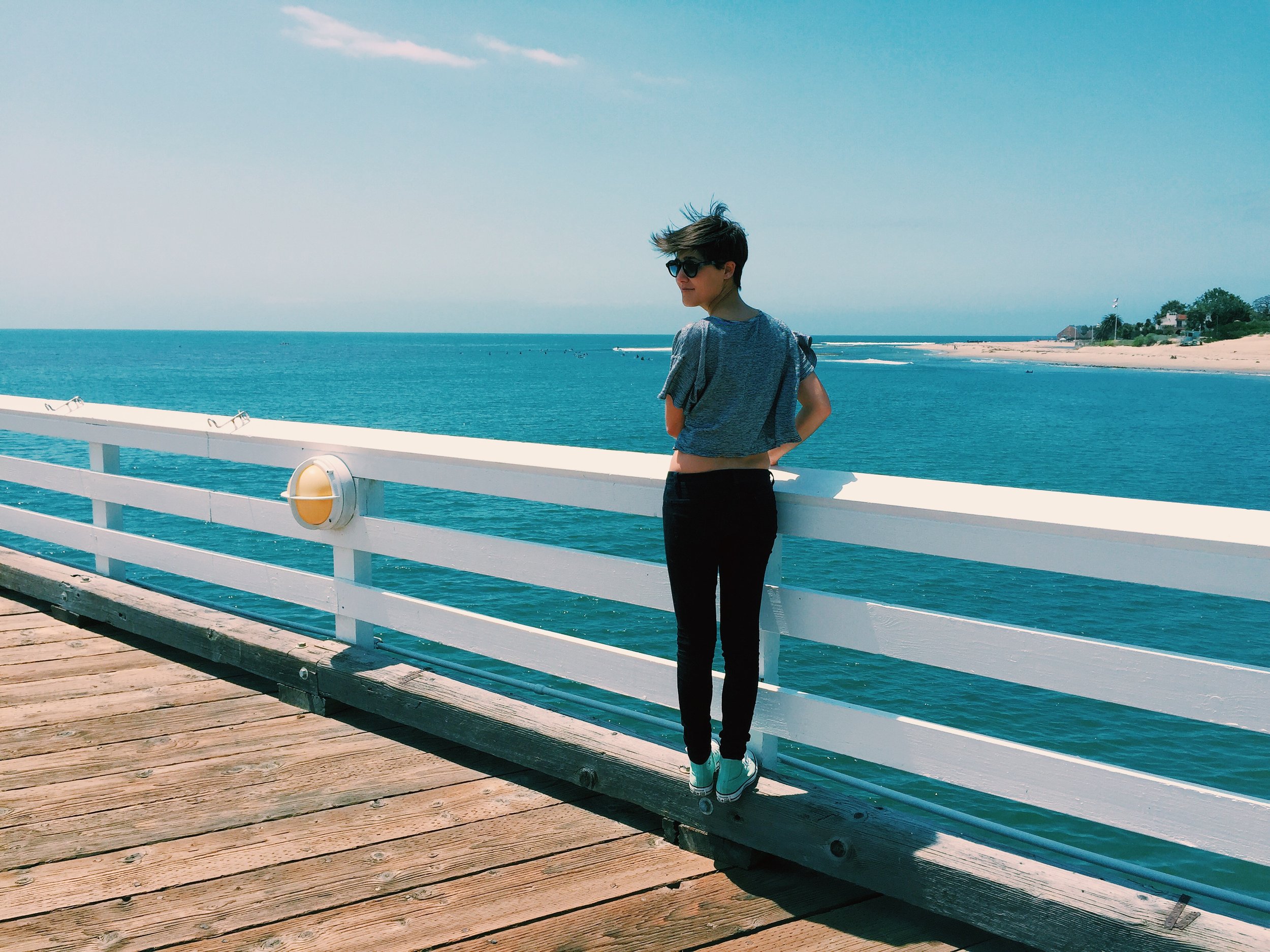 Casey Corn
Casey Corn was born and raised in Santa Monica, CA. Upon graduating from Santa Monica High School in 2006, Casey attended Connecticut College where she found that her love of food could be explored academically. She graduated in 2010 after focusing her studies on food anthropology and writing her thesis on olive oil.
Returning to LA, Casey spent two years as an latte art award-winning barista at Caffe Luxxe in Santa Monica and Brentwood. In 2012, she was given the opportunity to speak on her thesis at the TEDxSanta Monica food series, alongside KCRW's Evan Kleiman and LA chef Marcel Vigneron. A spontaneous trip in a school bus across the US inspired Casey to follow her dreams of traveling and eating, and so she headed off to Europe. A stint in St Tropez led to London, where Casey attended Le Cordon Bleu, London, and received her diploma in Cuisine while working at the prolific supperclub, the Basement Galley. Still chasing her dreams, Casey moved back to LA, and after a brief period working on the line at Bucato in Culver City, was hired as chef Susan Feniger's Executive Assistant. One invaluable year later, Casey's thirst for culinary adventure flared up and she jetted off to Southeast Asia and India for a couple of months.
In 2016, she returned to LA and the role of line cook, working at Knead + Co Pasta Bar in Grand Central Market, and Leona in Venice. In 2017, Casey started her own private chef and catering business, The Cornivore, and began working with Tastemade as a Tastemaker. At the beginning of 2018, she relocated to New York City, and is, of course, still fervently chasing her dreams…and the next great meal!